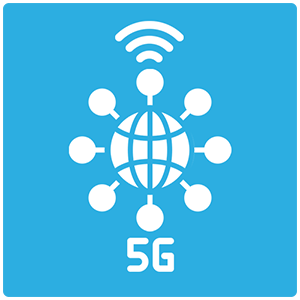 Communication
Communication technologies are developing very fast in the world. As one of the leading brands of communication technologies in Turkey, we have been conducting R&D studies on 5G/6G technology and satellite communication systems for 15 years. We aim to be one step ahead in communication technologies, which have become an indispensable technology with numerous usage areas. As YongaTek, we offer advanced communication technology solutions in parallel with these R&D studies.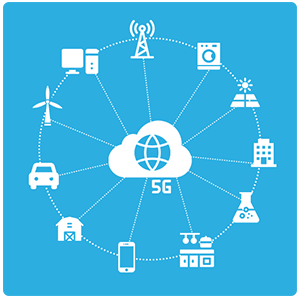 IoT
With the technologies we have developed in the world of devices that can communicate with each other in the age of the "Internet of Things", we can ensure a more functional use of each object. With these systems, which also form the backbone of automation systems, our world looks to the future with confidence. IOT is the communication network in which physical objects are connected with each other or with larger systems. It is embedded with sensors, software and other technologies to connect and exchange data with other devices and systems over the Internet. The devices talk to each other and offer faster and more secure functions. We proudly present the solutions we have developed with our reliable R&D studies.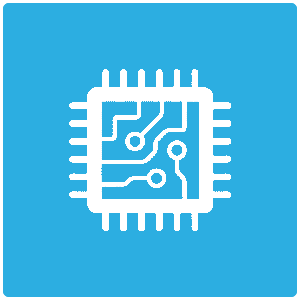 SoC
System-on-chips are one of the indispensable components of today's electronic systems. SoC's include most of the functionality such as wireless/wired connections, peripheral accesses, small and fast memories, memory controller blocks and many more, which were off the chip as an independent component costing much more and having bigger footprints. Yongatek offers customizable SoC ASIC designs utilizing RISC-V or ARM-Cortex CPU core options with our rich peripherals portfolio.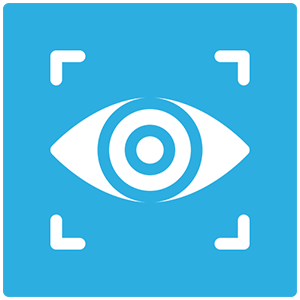 Vision
Image technologies are used in many areas from security to entertainment. However, obtaining the image, processing the image, quality of the image, analyzing, recognizing and interpreting the images are the areas needed with advanced technology. With the systems we offer, we offer successful solutions for critical issues such as image transmission, processing, definition and analysis.